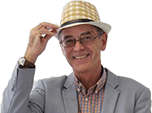 Motorists 'should seek out best spring deals'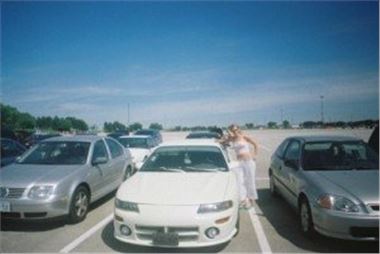 People in the UK looking to pick up a new car this spring should make sure they get the best deal possible, an industry body has claimed.
The RMI's National Franchised Dealers Association (NFDA) states that it is imperative that those who splash out on an automobile this season get all the added extras they can.
For example, a number of dealerships across Britain will be offering free insurance and zero per cent finance on cars bought on credit.
NFDA director Sue Robinson believes that a change in the registration plate system will also influence consumers.
She said: "With the first of the year's number plate changes soon upon us in March, this could be the time to get into a new car."
This comes as EurotaxGlass reports that used car prices in the UK will drop by £400 over the course of 2008.
Comments