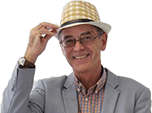 December sales figures sees 2007 finish strongly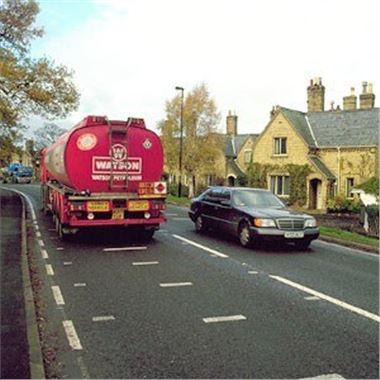 Improved sales figures in December saw the commercial vehicle sector finish 2007 with a flourish.
Statistics from the Society of Motor Manufacturers and Traders (SMMT) show that 26,047 trucks and vans were sold during the month.
A 1.5 per cent increase for December 2007 against the same month in 2006 was recorded, while there was an increase of 6.6 per cent in sales for the entire year.
SMMT chief executive Paul Everitt called the figures representative of an "excellent year" for the sector, adding that he believes 2008 will be just as successful.
"Strong order books suggest buoyant commercial vehicle registration figures for many months to come, from what proves a solidly reliable business and economic indicator," he said.
Carbon emissions statistics recorded by the body at vehicle production sites in the UK show a decrease from 1.3 tonnes in 2001 to 0.6 tonnes in 2005.
Comments