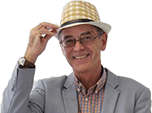 Family-friendly improvements made to Mazda5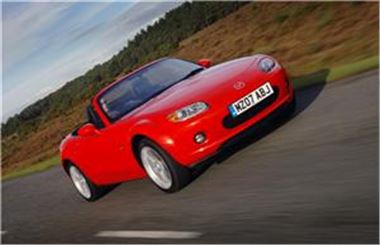 The latest upgrade to the Mazda5 comes with a slew of new features which make it a more family-friendly vehicle than previous iterations.
Mazda believes the car is now more fun to drive, with maximum torque achieved at a lower speed in addition to a revised engine.
According to the automaker, the car is now quieter inside due to a multi-resonator cutting down engine noise and insulation in the roof which reduce noises from the road.
Motorists can also now control the two sliding doors from the driving seat, with the gap now opening to 700 mm in width.
"Demand for Mazda's popular multi-activity vehicle, the Mazda5, with its unique dual sliding rear doors, is sure to rise next year with the introduction of a significantly improved model that will be even more family friendly," the firm stated.
Mazda is a motor company founded in 1920.
Comments