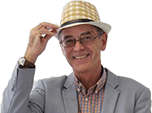 Britain's most popular car for October named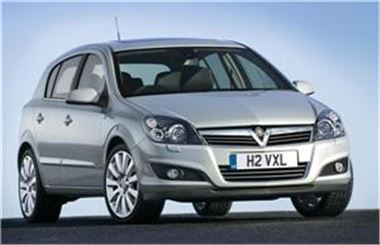 The most popular car among buyers in October was the Vauxhall Astra, it has been revealed.
Over the course of the month, the automobile manufacturer has commented that it sold 8,804 models.
The company also espoused the success of its New Corsa, which sold some 3,880 vehicles during the period.
It added that it sold a total of 24,398 units overall, around 2,500 ahead of its nearest rival and increasing its industry share by 1.62 per cent to 14.95 per cent.
Managing director Bill Parfitt stated that the figures represent "a real achievement".
He said: "Our efforts are paying off and this is no more evident than it is in the private retail sector, where customers are spending their own money."
British automobile manufacturer Vauxhall was initially founded in 1903. In 1925, it was made a subsidiary of the US motor giant General Motors.
Comments