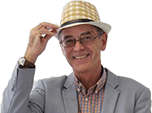 Price promise made to drivers by Volkswagen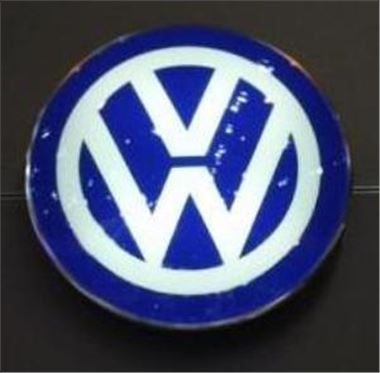 Motorists with a Volkswagen vehicle have been told they will always be charged fairly and competitively for maintenance at the company's dealerships.
The German automaker has launched a campaign ensuring they will match any price for repairs and servicing on the market, adding the tagline "A competitive price. Promise.".
It is hoped that the initiative will cut out the middle man when motorists have faults with their vehicles, with aftersales marketing manager Paul Lougher-Smith commenting the firm will be "welcoming" people back.
He said: "The Volkswagen brand has long stood for honesty and value and this latest campaign aims to reinforce this promise."
This comes as Volkswagen celebrates the 60th birthday of its minivan.
People gathered in Hanover, Germany in order to join the company in saluting the vehicle, which is usually associated with the hippy movement of the 1960s.
Comments