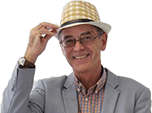 Operating profits increase for Nissan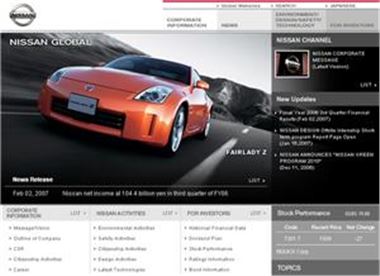 Nissan has disclosed its global sales revenue for the first half of the 2007 fiscal year.
The Japanese car manufacturer has commented that its profits have increased by 11.7 per cent, selling some 1.816 million units - 6.3 per cent up on 2006's figures.
In addition, it added that it had made $1.78 billion (approximately £900 million) over the period.
According to company president and chief executive officer Carlos Ghosn, Nissan is now "back on track" to achieving sustainable growth for the year.
He added that there are "many more exciting products to come" on top of the seven ranges it has already released in 2007.
Meanwhile, Nissan has received some good press in the form of a Mirror review for its GT-R sports car from television personality Richard Hammond.
"It has the same power as a Porsche 911 Turbo and, on paper, is a bit quicker. Oh, and it is £37,000 cheaper than the Porsche," he said.
Comments