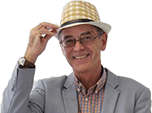 Land Rover celebrates as firm posts record-breaking sales figures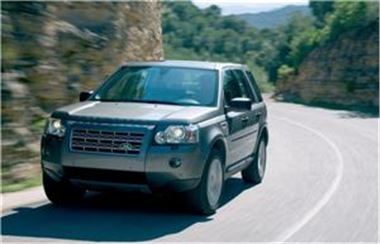 Automaker Land Rover recorded successful sales figures over the course of September.
The firm commented that the 25,993 vehicles it sold during the period represented its best performance for 714 months.
Up 34 per cent on one year previous, the company commented that one of the factors behind this is its popular Freelander 2 vehicle.
Land Rover is also doing well abroad, recording a 249 per cent sales increase in China and one of 105 per cent in Russia.
This is a "great achievement" to managing director Phil Popham.
"It's always satisfying to break past records. We can now approach our 60th anniversary next year with confidence. I want to see the business move forwards responsibly, profitably and in a sustainable manner," the official remarked.
Land Rover will be looking to ease its carbon emissions before 2012, by which time the firm predicted it will have reduced its output by 20 per cent.
Comments