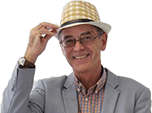 Japanese Honda Fit launch details revealed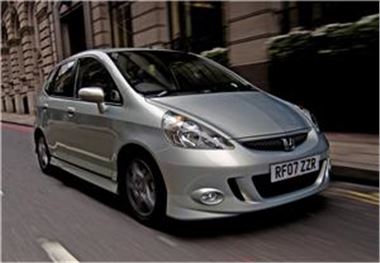 Car manufacturer Honda has announced the launch details of its new Fit model in Japan.
Drivers in the land of the rising sun can take the car out of Honda dealerships from Friday October 26th 2007.
The model has already been a big success for the firm, selling in excess of two million units across 115 countries.
Six factories in five nations have also housed the production of the Fit - known as the Jazz in Europe.
And European motorists need not feel left out by the news, as the automaker commented that a new Jazz will hit shores in late 2008.
"The hugely popular small car retains all its best features - class leading economy, cabin space to rival mid-sized saloons, and easy manoeuvrability - yet has been brought bang up-to-date with some subtle design changes," commented the company.
Honda has been using the Jazz name across a host of vehicles since 1982.
Comments