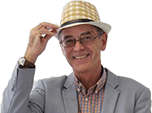 Fiat sees increase in European sales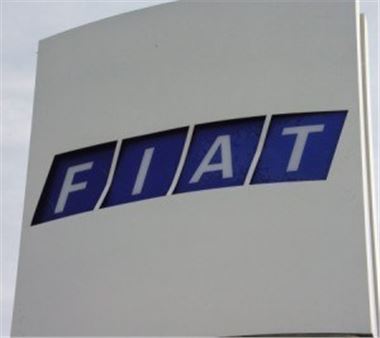 Spanish automaker Fiat saw its sales go up over the course of September, new industry statistics have shown.
According to research from automotive firm Jato Dynamics, the company experienced a jump of 7.2 per cent in the number of vehicles it sold last month compared to one year previous.
Its Fiat Punto also sold strongly, with 27,811 units rolled out of Fiat dealerships in September.
Other popular models included the Peugeot 207, Ford Fiesta and the Golf from Volkswagen - Europe's most popular brand, it added.
The German car company finished top of the heap despite a fall in the number of models it had sold last month compared to one year earlier.
However, Reuters has reported that worldwide sales statistics paint a much brighter picture for the firm.
Last month, the firm posted a global increase in volume of 6.5 per cent against figures from 2006.
Comments