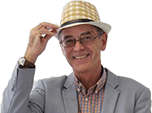 New engine technology 'a dream until now'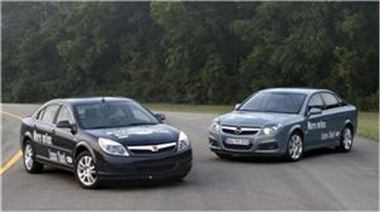 General Motors' new advanced combustion technology has been 30 years in the making, the company has claimed.
The firm has called its homogenous charge compression ignition (HCCI) the most awaited move forward in the industry over the past three decades.
HCCI gives drivers up to 15 per cent in fuel savings when used alongside other control and petrol engine systems.
This means that it allows motorists to get diesel-like efficiency from a petrol-based vehicle.
Such an advancement has always been a dream to Tom Stephens, group vice president at GM Powertrain and Quality.
"Using math-based predictive analysis and other tools, we are beginning to see how we can make this technology real," he said.
He added: "We can deliver good fuel savings for consumers."
Founded in Detroit, Michigan, General Motors was subject of a documentary by film-maker Michael Moore.
The movie criticised the firm's treatment of its staff after it shut down a manufacturing plant in Flint.
Comments