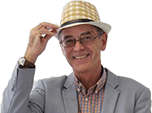 Jaguar XF rolls out 'breaking rules and convention'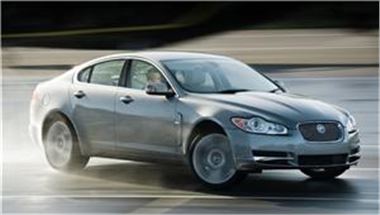 The new XF model from British car manufacturer Jaguar pushes back boundaries while challenging convention, the firm has claimed.
Motorists can benefit from a smoother method of changing gear due to the shift-by-transmission control the vehicle possesses, while the clever use of technology deployment in the system allows for ease of use.
The company stated that it believes that the car marks the dawn of a new era in its history, representative of its bold design language, striking appearance and confident ability.
In a press release, Jaguar called the car a milestone in manufacturing.
"The XF is synonymous with the forward-looking focus that now defines the Jaguar brand. Its design language is entirely new, its performance and dynamic flavour support – even eclipse - its sporting looks," the firm said.
Jaguar was formed by Sir William Lyons in 1922 and was bought out by Ford in 1989.
Comments