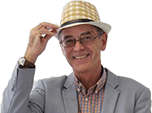 Bond car to appear at MPH event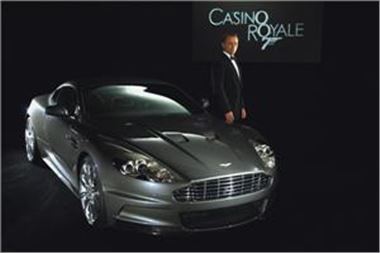 One of the cars which appeared in a James Bond movie will make an appearance at Jeremy Clarkson's MPH '07 show in November 2007.
The supercar was last seen on the big screen in Casino Royale – Daniel Craig's first film as the super-spy – but punters can now see the vehicle up close when it rolls into the NEC and Earls Court.
Last year, Paul Swift performed one of the most expensive handbrake parking moves ever at the event, squeezing between two other cars from the movie series.
Show director Lee Masters has commented that he is delighted to have another exclusive at the show.
"To have the DBS making its UK debut at MPH is fantastic news for our audience. It will be a rare chance for the majority to hear what its sonorous 510 bhp engine sounds like," he said.
Other vehicles from James Bond films include the Ferrari 355 and BMW Z3.
Comments