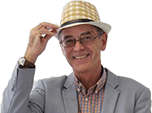 SsangYong SUT 1 (2012–)
Last updated 26 March 2015
Big, imposing new pick-up truck. More of a sports utility truck than a 'working' type of truck.
Big.
Introduction
SsangYong showed a stylish new concept of its popular Actyon Sports at the Geneva Motor Show in 2011.
While maintaining the essential characteristics of a traditional pick-up, this concept presents a more contemporary look to reflect the styling expected of today's Sports Utility Truck. It eventually became the Korando Sport Pick-up.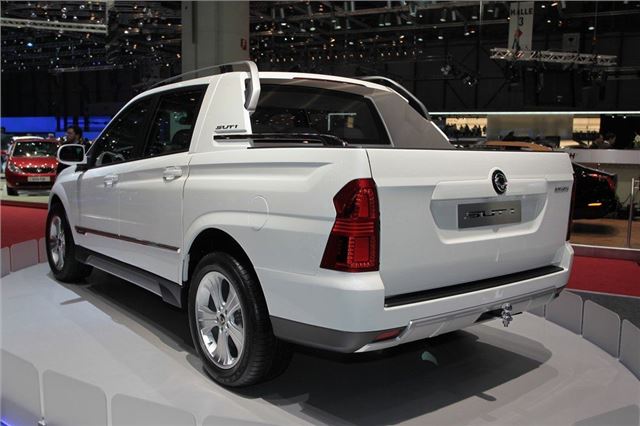 Buy a SsangYong from £6,900