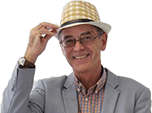 Review: Morgan 4/4 (2009)
Lightest - and oldest - model in the Morgan range. Now powered by a Ford-sourced 2.0-litre engine.
Doesn't have the most youthful of images.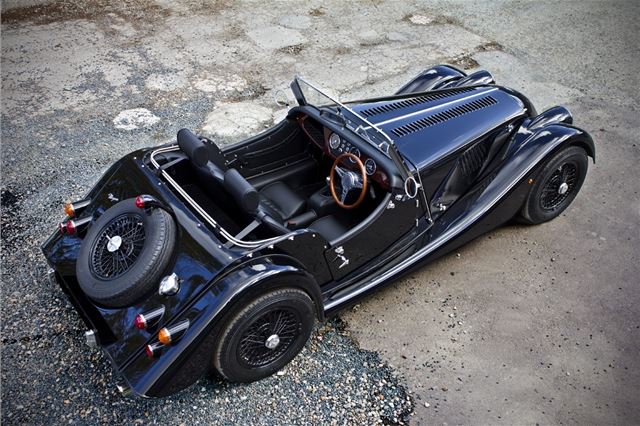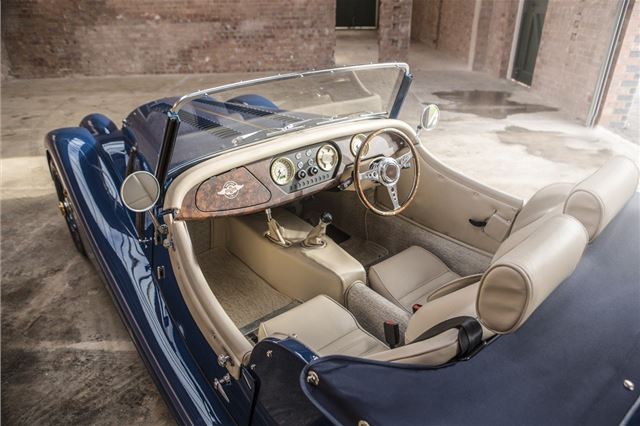 Morgan 4/4 (2009): At A Glance
Morgan describes the 4/4 is a nimble and agile drivers' car. The combination of lightweight and skinny tyres make for a perfect entry level sports car whilst it's affordable price make it the ideal introduction.
Having been in production since 1936, the 4/4 is the longest running production vehicle in the world and has built up iconic status during that time. With a combined figure of 44mpg (6.41/100), the 4/4 promises maximum fun with minimal impact on the environment.
A combination of Superformed and hand formed aluminium body panels help to make the 4/4 the lightest car in the Morgan classic range, weighing just 795kg.