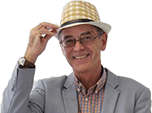 Review: Morgan 4/4 (2009)
Lightest - and oldest - model in the Morgan range. Now powered by a Ford-sourced 2.0-litre engine.
Doesn't have the most youthful of images.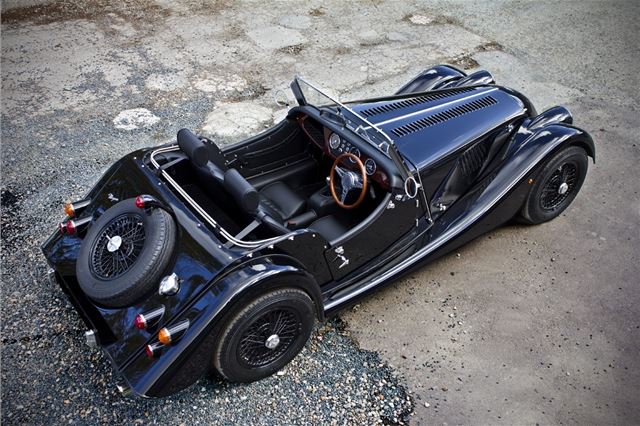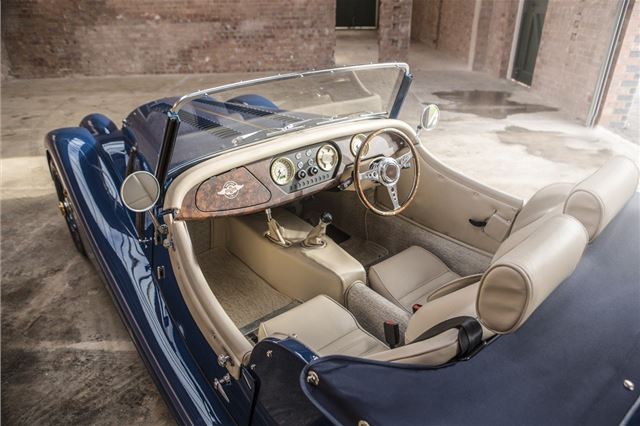 Recently Added To This Review
8 October 2018 Morgan reveals 110 Anniversary models
Each of the '110 Anniversary' models benefit from unique badging, denoting their significance as 110th year editions, as well as an extensive list of specially selected performance and styling... Read more
13 February 2015 Morgan 4/4 80th Anniversary Edition launched
Conceived in 1935, the introduction of the 4-4 signalled Morgan's move to 4 wheeled vehicles and the beginning of the next chapter in Morgan history. On the 15th of October 1936, the eagerly... Read more
Morgan 4/4 (2009): At A Glance
Morgan describes the 4/4 is a nimble and agile drivers' car. The combination of lightweight and skinny tyres make for a perfect entry level sports car whilst it's affordable price make it the ideal introduction.
Having been in production since 1936, the 4/4 is the longest running production vehicle in the world and has built up iconic status during that time. With a combined figure of 44mpg (6.41/100), the 4/4 promises maximum fun with minimal impact on the environment.
A combination of Superformed and hand formed aluminium body panels help to make the 4/4 the lightest car in the Morgan classic range, weighing just 795kg.