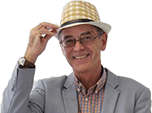 MINI Paceman (2013–2017)
Last updated 5 February 2019
Three door coupe version of the Countryman. Bigger and more spacious than a standard MINI hatch. Comes with the impressive Cooper SD 2.0-litre diesel engine.
Ugly rear end looks. Expensive for what it is. Some interior plastics feel below par.
Updated 11 July 2018
Report of timing chain of 1.6 litre N47 engine of 2013 MINI Cooper D Paceman snapping.
Introduction
You have to admire the MINI brand. What started out as the 'new' MINI back in 2001 has expanded into a range of models including the Clubman, the Roadster and the Countryman. The latter raised a few eyebrows when it was unveiled and hasn't proved universally popular among the critics, while public opinion seems divided. But as part of BMW, it's obvious MINI was never going to be content with just one model.
And now amazingly MINI is launching its seventh model. Called the Paceman it's a sort of coupe-like three-door version of the Countryman. You'd think that already existed - it's called the standard MINI - but apparently not. That said the Paceman is notably larger than a MINI hatchback and almost as long as a Volkswagen Scirocco.
Sadly it's not much of a looker. Of course beauty is in the eye of the beholder but the Paceman is unlikely to be viewed by many as a handsome car. It has the same front end as the Countryman with the big headlights and high bonnet, but it's very different at the back with a sloping roofline and - for the first time on a MINI - lights that stretch horizontally rather then vertical. It's certainly an interesting take on the MINI style but compared to the standard hatch it looks bulky and bloated.

The Paceman is a bit of an odd one. It's not clear who it's aimed at or who the typical buyer will be. Then again the same was said of the Countryman and there are no shortage of those on the roads. The MINI image counts for a lot and it's this that will have much appeal. It has plenty of MINI character about it and although the Paceman is not especially attractive, it's good to drive and more practical than a MINI hatch. However, for our money we'd stick with the better looking and cheaper standard MINI.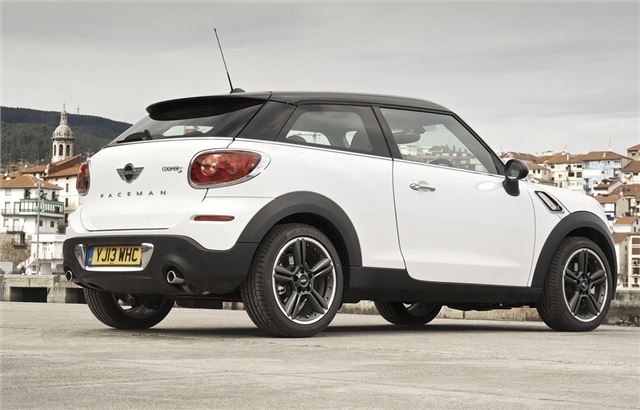 Owners' reviews
Looks the part...but not a lot more...