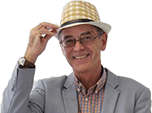 KIA Cee'd (2010–2012)
Last updated 24 May 2019
Facelifted Cee'd with a sharper look. Improvements in economy and reductions in CO2. Seven year warranty as standard. All engines chain cam.
1.6 petrol model remains a bit low geared. Some interior plastics feel a little cheap.
Updated 13 April 2018
Owner quoted £750 for one new tyre plus replacement rear brake callipers on a 2010 KIA cee'd. Quotation probably included fresh discs and pads as well as callipers.
Introduction
With scrappage prices from £8,000, the Kia Cee'd and Hyundai i30 sold like fans in a heat wave. Now, there's a new, refreshed cee'd with a more upmarket look, lower emission engines and tax rates from just £20 from April next year.
The EcoDynamics diesel manages that by virtue of its very simple 'Intelligent Stop Go system' that turns off the power when the car is stationary, then starts it again as soon as the driver presses the clutch. It's foolproof, despite the disconcerting feeling of sitting at the traffic lights in silence, unsure you'll be able to get off smartly enough as soon as they turn green.
To force us to test it out, Kia sent us on a circuitous route through Liverpool's revamped town centre that happens to have more traffic lights per mile than anywhere else I've ever driven. And, of course, the car was absolutely fine.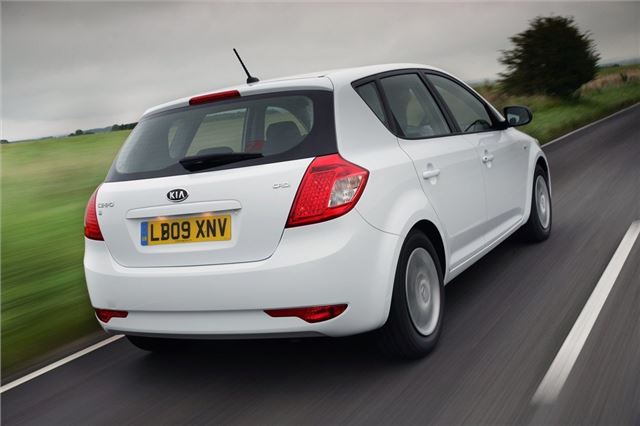 Owners' reviews
Practical with great accessories
Good, but definitely don't get with 17" wheels!
Great looking but disappointing
Great value and pleasant to drive.
Spacious, dependable, speedy