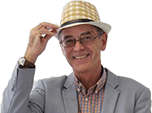 KIA Cee'd (2007–2010)
Last updated 22 December 2017
Designed for Europe. Built in Slovakia. Excellent 1.4 and 1.6 petrol and 1.6 diesel engines. Decent quality and handling. Seven year powertrain warranty.
Not quite as well finished as its twin the Hyundai i30, but still a very good car that deserves to be on shopping lists.
Updated 22 December 2017
EPAS failure reported on 2007 KIA cee'd.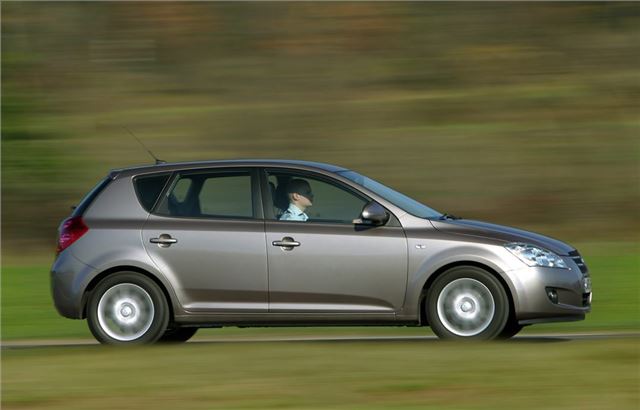 Owners' reviews
Excellent performer, economic, roomy and generaly a good drive.
Quiet and comfortable but old technology
Cheap to buy, cheap to drive
Exceeding all expectations!
Reliable, ecomical but fairly harsh ride