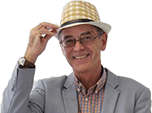 Honda Jazz (2001–2008)
Last updated 14 April 2019
Clever interior redefined the small car. Most space efficient small car built. Very reliable first 3 - 4 years.
Manuals can suffer transmission bearing wear. Eight plugs and coils of iDSI engine add up to £800. Suspension harsh.
Updated 14 April 2019
Further description of the rear waterleak and the solution: "Water collecting in the spare wheel well, and couldn't find the source. Then a Google search suggested failed mastic in the spot welded...
Introduction
The Honda Jazz was Japanese Car of the Year 2001 and remained the best-selling car in Japan for many years, finding 20,000 new owners every month and 36,000 more on the waiting list. Its 'magic seats' interior put it ahead of the entire crop of new small cars. It still beats everything else on versatility, economy, specification and price. Just like the Model T Ford in 1909 and the Mini in 1959, it was (and still is) the right car at the right time.
Honda Jazz 2002 CVT-7 Road Test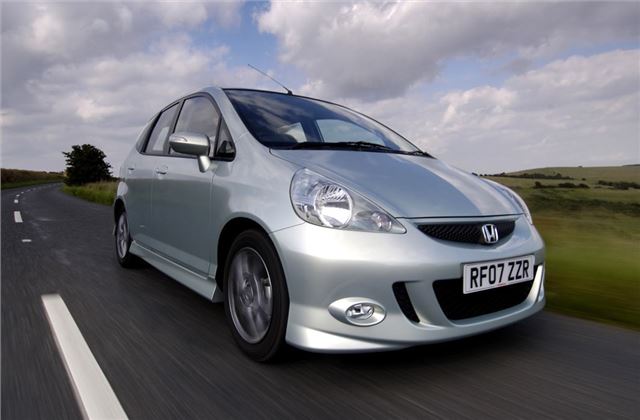 Owners' reviews
Hugely Underwhelming-a disappointment.
Roomy..economical..reliable
Reliable and economical with a superb CVT, seven speed gearbox.
List Price from
£14,360
Buy new from

£11,508

Contract hire from

£121.63

per month