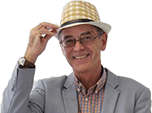 Ford Fiesta ST (2004–2008)
Last updated 9 February 2018
Performance Fiesta. Cheap, sharp and huge fun to drive.
Some drivers might find it too edgy. Go faster stripes best avoided.
Updated 8 January 2018
R/2018/008:
THE ENGINE CYLINDER HEAD MAY CRACK. Localized overheating of the engine cylinder head may cause the cylinder head to crack.This may cause a pressurized oil leak which in extreme circumstances could result...
Introduction
Ford model ranges are never complete until there's a quick one. And now, at last, there's a fast Fiesta.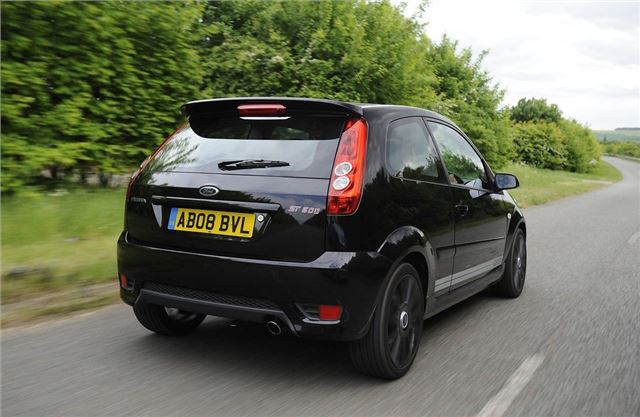 Owners' reviews
Great fun, but a hard ride.