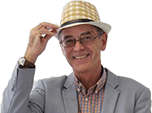 Citroen C8 (2003–2010)
Last updated 6 July 2016
Seating for up to eight in a practical, versatile cabin. Plenty of safety and comfort features. Five-star crash rating from 2003. Easy to drive.
Limited headroom in rows two and three. Some serious build quality problems reported.
Updated 28 January 2013
News of a 79,000 mile 2004 Peugeot 807 Exec. SE suffering timing belt failure in Spain. Car was recovered back to the UK and Peugeot paid the full cost of the repair. Seems that Peugeot and Citroen are...
Introduction
These days it's not enough for a car to be an MPV or 'people mover'. It's got to be a good car as well. So, acknowledging that mum and the kids want all the space and goodies of an MPV, but also that dad wants something he can get a bit of pleasure out of driving, PSA has come up with the Citroen C8.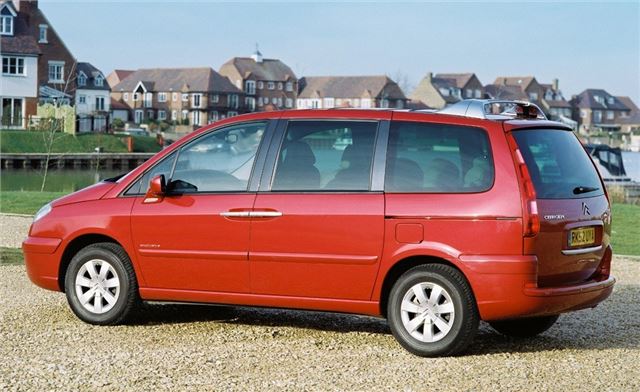 Owners' reviews
Wonderful motor. Really regret they don't make it any more!
It does EVERYTHING I want it to.
Good design, questionable build quality and mechanical reliability.