Continued Increase In Buyers Opting For Finance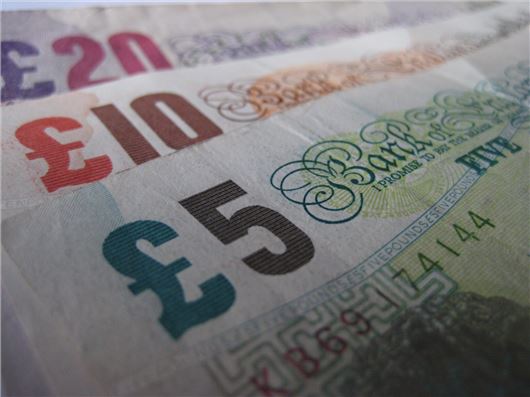 The latest figures from the Finance & Leasing Association (FLA) show that the number of new cars bought using dealer finance grew by 28% in January 2013. Demand for motor finance remains buoyant, and is another reminder that the consumer credit market needs a regulatory regime which supports both the supply of credit and the diversity of lenders.
Commenting on the statistics and on the Government's timetable for writing a new set of rules for consumer credit, Stephen Sklaroff, Director General of the Finance & Leasing Association, said:
"It is gratifying to see that the Government has accepted the need for a tailored regulatory regime for consumer credit, proportionate to the many different kinds of lending including motor finance.  But the speed with which they intend writing the new rules gives us cause for concern.
"As a whole, the consumer credit market contributes £260bn to the UK economy annually. Millions of people rely on it for everything from the car on their driveway to the sofa they sit on each evening. Tens of thousands of high street stores, motor dealers, and the lenders which provide the credit need a realistic timeframe in which to prepare for the new regulatory regime.
"The Government's target of April 2014 seems very tight, given the huge amount of work still to be done.  A sensible transition period and a smooth process will be vital to maintain the current supply of credit to consumers and businesses."
FLA members' penetration of the private new car registrations market in the twelve months to January 2013 was 71.6%, up from 71.2% in December 2012.
The consumer used car finance market reported growth for the fourth consecutive month in January. The number of used cars bought on finance offered through dealerships increased by 6% compared with January 2012.
Table 1: Cars bought on finance by consumers through dealerships
 
 
 
Jan-13
% change on prev. year
3 months to Jan 2013
% change on prev. year
12 months to Jan 2013
% change on prev. year
New cars
 
 
 
 
 
 
Value of advances
(£m)
613
+32
2,004
+34
9,555
+35
Number of cars
43,175
+28
136,288
+29
671,449
+27
Used cars
 
 
 
 
 
 
Value of advances
(£m)
658
+12
1,714
+12
7,333
+8
Number of cars
70,905
+6
179,816
+7
791,832
+7
Table 2: Cars bought on finance by businesses
 
 
 
 
 
Jan-13
% change on prev. year
3 months to Jan 2013
% change on prev. year
12 months to Jan 2013
% change on prev. year
New cars
 
 
 
 
 
 
Number of cars
33,215
+12
91,225
0
399,733
+4
Used cars
 
 
 
 
 
 
Number of cars
4,712
+20
12,969
-2%
63,089
+37
Author

Dan Harrison
Latest