New mobile phone penalty points: What you need to know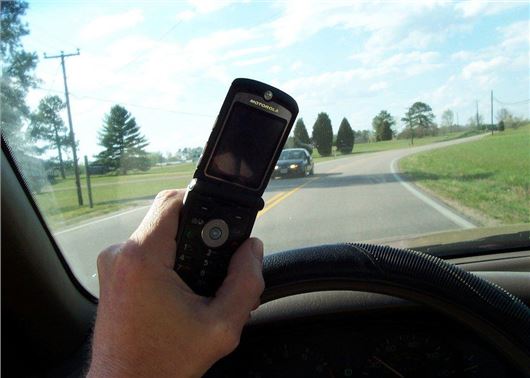 Published 19 September 2016
The government has announced that it is to increase the penalty for using a handheld mobile phone at the wheel to six points and a £200 fine. That means that any motorists caught twice for using their phone at the wheel is likely to face a driving ban. 
What does the law say?
It is illegal to use a hand-held mobile phone or similar device (an iPad or laptop, for example) while driving a car or riding a motorcycle, including when stopped at a red light or when queuing in traffic. It's also illegal to use a mobile device when supervising a learner driver or rider. This will still be the case in future, but penalties will be stiffer.
What are the current rules?
Currently, drivers caught using a phone at the wheel receive an automatic fixed penalty notice, with a fine of £100 and three penalty points. Some cases may also go to court, where there is a maximum fine of £1000. Bus or HGV drivers face a maximum fine of £2500.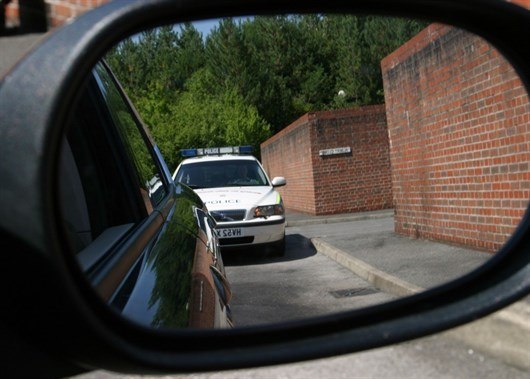 And the new rules?
Both the penalty points and the fine has been doubled. This means drivers will receive an automatic six points and £200 fine under the new system, expected to come into force from early 2017. For most drivers, that means being caught twice will result in a court appearance, a fine of up to £1000 and a driving ban of six months or more.
New drivers will automatically lose their licence after a first offence. They will then have to reapply for a provisional licence and retake their driving test.
How can I legally use my phone at the wheel?
If your phone is in a cradle then you may press a single button to accept calls when on the go, but pressing multiple buttons – for example to send a text – is illegal. It is, however, legal to make and receive calls using a hands-free system.
Most new cars get a built-in Bluetooth system fitted as standard, which allows the driver to use their phone legally. However, even when using a legal hands-free kit, the Police may charge drivers for careless driving, dangerous driving or driving without due care and attention, if they think it is affecting their standard of driving.
If you need to make an emergency call to 999 or 112, for example if you have witnessed an accident, it is legal to use a handheld mobile phone while driving, but only if it is unsafe to pull over and stop to make the call. This rule only applies in England and Wales. 
Comments
Author

John Slavin
Latest