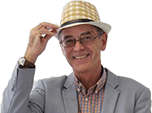 New car shoppers to get additional engine options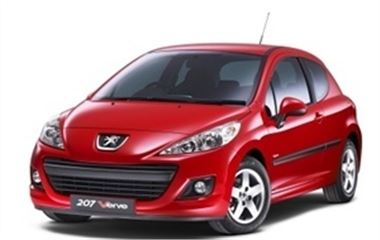 Peugeot fans on the market for a
new car
could be interested in the new engine options that have been added to the 207 Verve range.
Currently available with a 1.4-litre 8v bhp petrol and 1.4-litre HDi 70 diesel engine, new models will come with the possibility of a 1.4 VTi 95 bhp and a 1.6 HDi 90 diesel from January 2010.
The new models get an added boost to fuel efficiency in the form of the Gear Shift indicator.
According to the manufacturer, this device indicates which speed is the best for optimising performance and consumption.
It does this by taking into account the speed of the vehicle, the gear that is currently engaged, the engine temperature and the driving style.
Other changes include the addition of a Bluetooth USB port.
The Peugeot 207 was recently credited in sales figures as being behind the brand's strong November performance, which saw
new car
sales go up 29 per cent.
A three-door 1.4-litre 8v Euro 5 petrol model is priced at £12,330 - and prospective buyers may want to look into their financing options.
If you want to know how to find the
best deal
for your
car insurance
,
finance
or
warranty
visit our
car insurance calculator
.
Comments