Top 25: Lowest insurance group cars
As the cost of motoring continues to rise, many of us are looking to ways to save cash.  And one option is to choose a car that sits in the lowest insurance groups. 
There are plenty of capable models to choose from that will help keep a lid on costs, and we've picked the Top 25 that sit in insurance groups one to four.
Top 10 tips to getting the best deal on car insurance | GAP Insurance explained

1


Sharing its basic styling and underpinnings with the Skoda Citigo and Volkswagen Up, the Mii also proves to be the cheapest of the trio by a small margin so it's certainly fine value for money. Admittedly, the exterior styling lacks a bit of sparkle but it counters by offering an enjoyable driving experience and a solidly built, comfortable cabin.
It's just about roomy enough for four as well, although the thrummy 60PS, three-cylinder engine is likely to struggle with a fully laden Mii. Still, it's well equipped in SE trim or you could opt for the Ecomotive model for which SEAT claims 68.9mpg and a VED-free 96g/km of CO2.
To read the full review of the SEAT Mii click here
Share this story

Tweet
Comments
Related Articles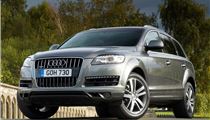 Top 25: Highest insurance group cars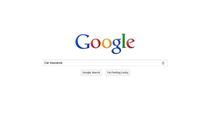 Top 10 money saving tips for car insurance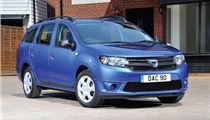 Top 10 estate cars with the lowest insurance
Top 25: Lowest insurance group cars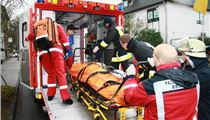 Top 10 insurance scams