Top 25: Lowest insurance group cars
Cars in Insurance Groups 1, 2 & 3
Despite a recent report showing a slight dip in insurance premiuims, over the past six years insurance costs have rocketted. That makes the allure of cheap-to-insure models even greater. But it's not easy to know exactly what cars are in what insurance groups because it varies depending on trim level and engine type.
To make life a little easier we've picked the 25 lowest grouped cars, which pretty much guarantee the cheapest quote you're likely to get. Always remember that there are more factors than just insurance group when it comes to getting a quote, though, like your postcode, age and driving experience. 
Click through the gallery below to see the cars.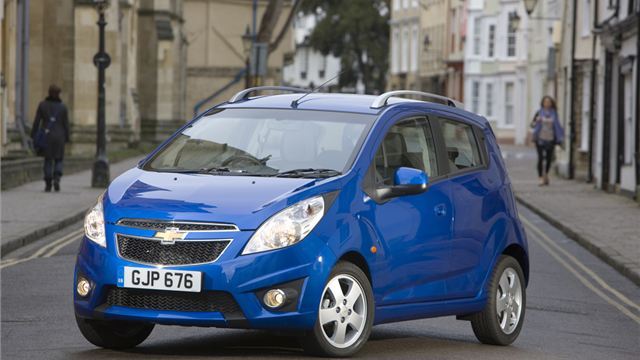 1

Chevrolet Spark 1.0 – Group 1
The Spark isn't particularly popular, but it's not a bad little car. It's spacious for its size, cheap to buy and run and in its most basic form it falls into insurance group one, which means it's cheap to insure. Moving up to the larger 1.2-litre engine or choosing higher trim levels will push the insurance grouping up, but not by much. 
Share this story

Tweet
Related Articles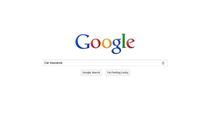 Top 10 money saving tips for car insurance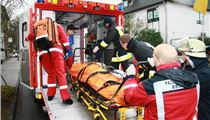 Top 10 insurance scams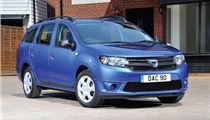 Top 10 estate cars with the lowest insurance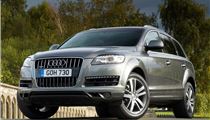 Top 25: Highest insurance group cars