UK to allow driverless cars from 2015
Published 30 July 2014
The UK Government has announced new measures that give the green light for driverless cars to take to UK roads from January 2015. UK cities can now bid for a share of a £10 million competition to host a driverless cars trial and the Government is also calling on cities to join together with businesses and research organisations to put forward proposals to become a test location. 
The driverless cars trial will last between 18 and 36 months and will begin in January 2015. Ministers have also launched a review to look at current road regulations. Two areas of driverless technology will be covered in the review: cars with a qualified driver who can take over control of the driverless car and fully autonomous vehicles where there is no driver.
Driverless car trials are already underway in the USA, Japan and Sweden and the technology is thought to be at an advanced stage. In California driverless cars are already legal and have clocked up 800,000 miles on public roads.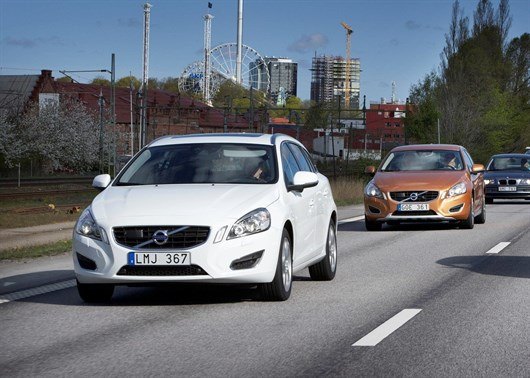 Volvo also begun testing its self-driving cars on public roads in Sweden and it is thought that similar technology is being developed by Ford, Nissan and Volkswagen. Google has confirmed it will build self-driving vehicles too, with a prototype (pictured) currently undergoing testing. The final car will be ready in 2015.
Automated cars use a laser scanner along with radar to detect distances, plus orientation sensors and GPS to detect the car's location. These sensors combine to create a full, 360 model of the world around the car. The car's processor then deciphers the information and makes decisions about acceleration, braking and steering.
According to engineers working on the projects, the technology is already used on production cars, with adaptive cruise control, automatic braking and automated parking already found on many UK vehicles. However, the move to go fully automated will take the development to the next level, although there are still many obstacles for the technology, with questions over legal and insurance issues. 
Ian Crowder, of The AA Insurance, told HonestJohn.co.uk: "Insurance is going to be a big hurdle to overcome and I anticipate that premiums will start off quite high until the technology and risk is fully assessed.
"There will also be questions over liability. For example, if the technology fails, will liability lie with the driver or the manufacturer of the car?"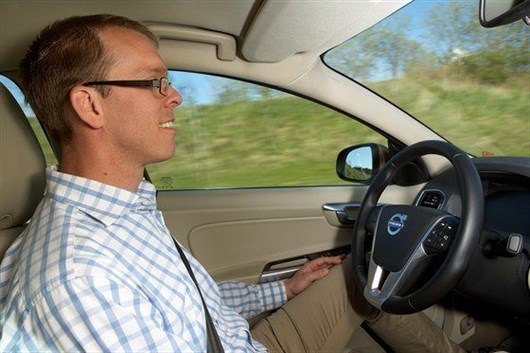 Comments
Author

Dan Powell
Latest