Coronavirus: New car buyers face long delays as lockdown eases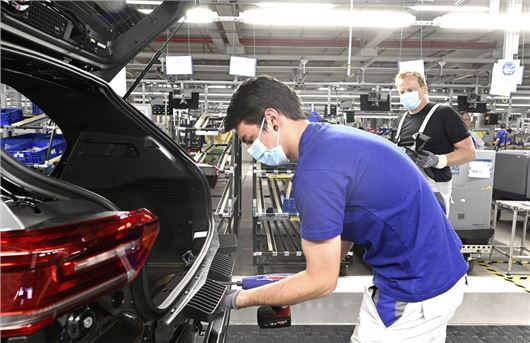 Published 03 June 2020
Car buyers who want a factory fresh vehicle are facing lengthy delays and disappointment as manufacturing plants struggle to get production back to normal following the coronavirus COVID-19 shutdown.
Car buyers will be forced to wait up to six months for a new car built to their exact requirements, or be forced to choose a stock vehicle that was produced before the European COVID-19 crisis began. 
HonestJohn.co.uk contacted a number of dealers, posing as a car buyer, in order to find out how the coronavirus shutdown has affected the market. One SEAT showroom said they were not taking any orders for new factory cars until further notice, while another admitted that customers would face delays of up to five months for a new factory-built Ibiza.
Ford is currently quoting a 22-week lead time for a factory ordered Focus and 18-weeks for a new Fiesta. Volkswagen dealers, meanwhile, are warning customers that they may have to wait for six months for a new Golf.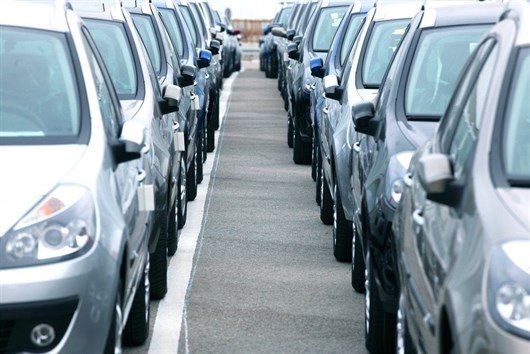 Vauxhall and Audi are quoting waiting times of up to 15 weeks for new factory-built cars, although one BMW dealer said he was confident he could get a factory built 3 Series within eight weeks. 
New cars, built to a customer's individual specification, typically takes between eight and 12 weeks to complete. However, car buyers have told HonestJohn.co.uk that many dealers are struggling to fulfill deliveries for cars that were ordered before the COVID-19 lockdown started in March. 
However, while waiting times are increasing, HonestJohn.co.uk's research shows that buyers can make savings on nearly new and pre-registered cars that have been sitting gathering dust and depreciating during the lockdown.
Pre-registered cars are effectively surplus stock, sold cheaply to dealers who then register them before selling them on as 'ex-demo' or 'delivery mileage'. Buyers can save as much as 30 per cent off the list price on a Ford Focus, Vauxhall Astra and Honda Civic right now.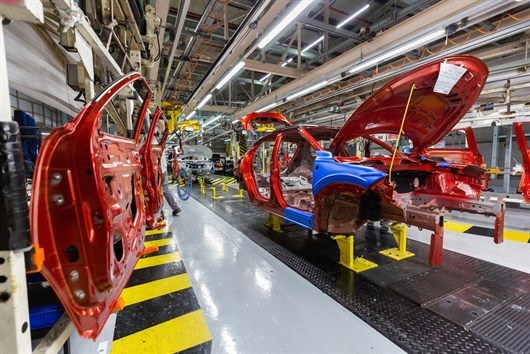 Sue Robinson, director of the National Franchised Dealers Association (NFDA) which represents franchised car and commercial vehicle retailers in the UK, said: "Retailers indicate that there are many new cars currently available in dealerships' stocks and manufacturers' compounds and, as a result, we do not foresee any major delays in the short-term, depending on consumer demand.
"Retail customers who order a vehicle with specific options or trim specifications that are not normally kept in stock may face different supply challenges depending on which factories have already reopened".
Have you experienced long delays on a car you've ordered? Let us know in the comments section below... 
Comments
Author

Georgia Petrie
Latest