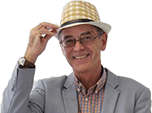 Volvo C70 (2010 - 2013)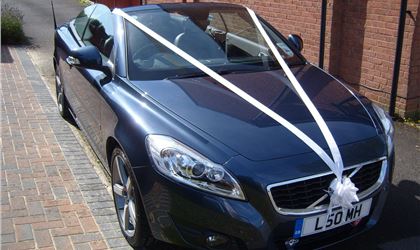 2.0D SE Lux Premium Open Car
reviewed by Hinch on 29 April 2013
5
Tax/Insurance/Warranty costs
4
Cost of maintenance and repairs
5
Experience at the dealership
5
How you rate the manufacturer
Still going strong.
My C70 is now 3 years old so a quick update for you. I still love it. She has now covered 30000 miles and is wearing very well. After a service and MOT by my main dealer, Lipscomb Canterbury, she was once again feeling tight and like new. No further problems in any department and now the sun is coming out the roof down, wind in the hair feeling is a joy. The tyres are wearing evenly and not too quickly, at £155 a corner I keep regular checks on tyre pressures and hopefully this will help prolong the life. I have changed to Dunlop Sport Maxx all round which seem to last and perform well. Ownership is a joy and I have developed a good relationship with my main dealer. I have found a small hole in the wind deflector, but managed to pick up a new one on ebay for £100, almost a third of the dealer price. It may just be a bit of mesh but it makes a huge difference. I hope to keep this car for many years to come.
reviewed by Hinch on 5 July 2011
reviewed by grahamhaddow on 26 February 2011
Write your review
About this car
| | |
| --- | --- |
| Price | £25,448–£39,545 |
| Road Tax | G–K |
| MPG | 30.1–47.9 mpg |
| Real MPG | 95.1% |
Just reviewed...