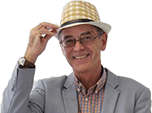 Ford Galaxy (1995 - 2006)
reviewed by G0DAH on 7 February 2018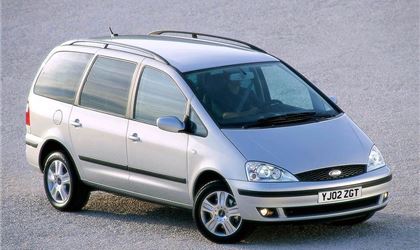 1.9Tdi Ghia
reviewed by 159John on 18 June 2016
4
Tax/Insurance/Warranty costs
4
Cost of maintenance and repairs
4
Experience at the dealership
5
How you rate the manufacturer
Practical, Reliable and Easy to live with.
I bought this car with 127,000 miles on the clock - by far the highest mileage car I'd ever bought, and I must admit to having my concerns. It was put straight into service as a heavy duty workhorse for my gardening business (the space in the back with the 5 rear seats removed is legendary).

Even with this mileage, the car feels taught with absolutely no rattles or squeaks from the suspension or drivetrain. It's a pleasure to drive and the 130BHP always feels sufficient - even quite sprightly.

The only problems I've had to date are with the wiring going through the grommets into both rear doors. This is a common problem, manifesting itself by erratic central locking or electric windows. Clearly this had been an issue before I bought the car because a horrendously amateurish repair had been effected (by a garage). I've now had it repaired properly and everything now works as it should.

My summary is that if a Ttdi Galaxy has been well maintained from new, they can shrug off mega-mileage with ease, and still be a very practical and enjoyable workhorse. The economy from these engines is simply astounding - 45-50 mpg from a car of this size is almost beyond belief
reviewed by Anonymous on 20 June 2012
Write your review
About this car
Just reviewed...