The 10 diesels with the worst Real MPG fuel economy
Contrary to popular belief, diesel cars will not automatically deliver outstanding fuel economy. Far from it, according to the latest Real MPG submissions, some popular diesel will need to cover millions of miles before they pay off their costly premium.
Here are 10 of the worst diesels for real world economy. We've obtained this list by using our fuel calculator to calculate how many miles you'd need to travel before the premium for diesel pays itself off compared to the petrol - both figures are taken from Real MPG. The comparison is between cars in the same trim level but please note that these numbers do not take into consideration other costs, like servicing or annual VED.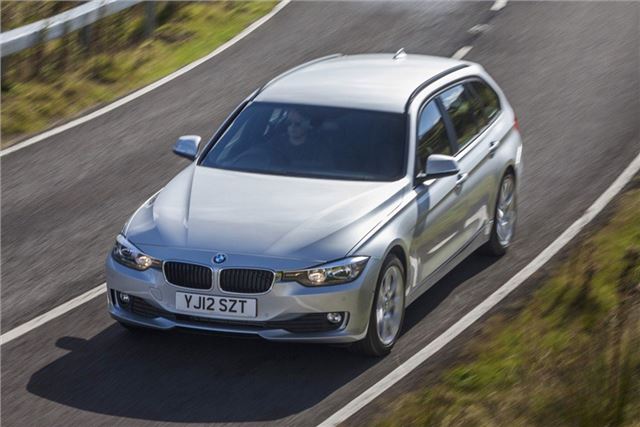 1


BMW 3 Series Touring 320d xDrive Sport Auto
38,240,634 miles to break even
That's right. You'll need to cover more than 38,000,000 miles in your diesel 3 Series estate before it'll recoup its initial extra cost of £3110. According to Real MPG, the 3 Series Touring 320d xDrive Sport Auto misses its advertised economy by 15mpg and this means you get a paltry £1 annual saving, compared to the 320i.
Comments