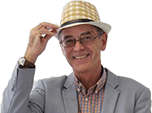 New Schreyer Designed KIA Carens For Paris Motor Show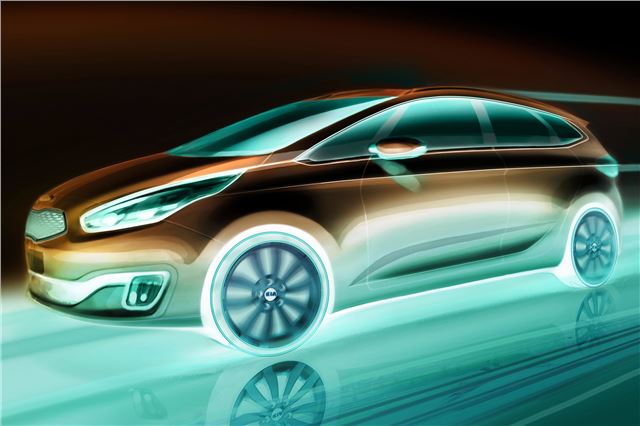 KIA will premiere an all new Carens MPV, sharing the Peter Schreyer KIA family styling, at  the Paris Motor Show on September 27.
With a fresh, sleek, cab-forward design, lower roofline, longer wheelbase, larger wheels and chrome beltline accent, the new Carens has been conceived around the theme 'dynamic space'.
It arrives as the new KIA cee'd SW reaches the UK market, with the same unmistakable, clean, fresh family look of the Optima, cee'd, Sportage, Sorento and Rio.
The Kia Press Conference for this year's Paris Motor Show is scheduled for 17h30 (CET) on September 27, and the new Carens will be on display throughout the Paris Motor Show until the final public day on October 14.
Comments