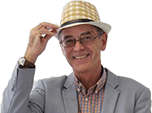 London drivers 'could be tricked into bad deal'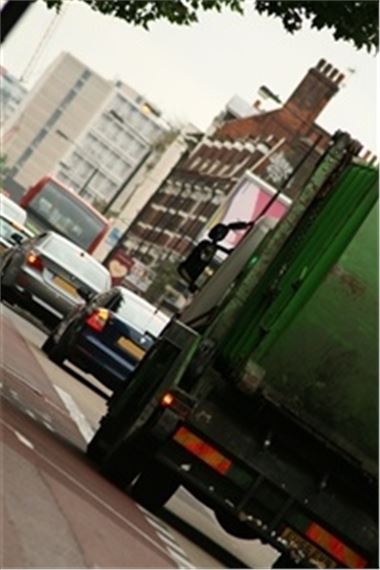 The Mayor's Transport Strategy - a consultation paper released back in October - has been branded manipulative by the Association of British Drivers.
London Media spokesman Brian Mooney said that because the proposals would potentially affect many people, it is imperative that drivers scrutinise them and have their say before January 12th.
But they must be careful to read between the lines - the partiality and persuasive wording could mean motorists do not actually know what they are voting in favour of when they read about support of fair road pricing, he added.
"The leaflet ... [does not] remind the reader that drivers already pay five times over for their emissions and the paltry investment in roads. There is nothing fair about adding to this burden and pricing people off the road," he asserted.
Furthermore, the document has been under-publicised, he added. According to the spokesman, this could be a way of passing an extension of the congestion charge under the radar so it will not be protested.
Previous transport strategy papers were responsible for taxing high-polluting cars in the congestion charging zones of Westminster, Kensington and Chelsea.
Are you buying or selling? Click here to see what Honest John has to say.
Comments