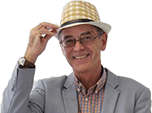 French law warning for British drivers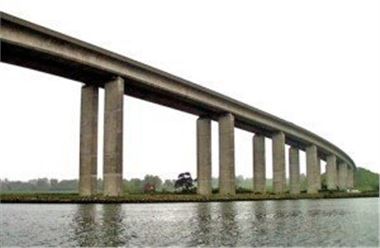 British drivers heading abroad this summer have been warned by a motoring body about a new law introduced in France.
The Institute of Advanced Motorists (IAM) has reported on the rule, which makes it a legal necessity for motorists to carry a reflective jacket with them each time they travel.
Legislation dictates that the garment must be easily accessible inside the vehicle, adding that drivers must wear it whenever they leave the car in an emergency, whether in daylight or night time.
It could be that people who invalidate this law in turn breach the terms of their
car insurance
policy, resulting in a more expensive deal in the future.
"Research shows you're actually three times more likely to be involved in an accident when abroad. Being fully prepared will really help take some of the stress out of a bad situation," said Neil Greig, IAM director.
This comes as some 4,405 foreign drivers in Thames Valley last year did not pay driving fines, according to the Bucks Free Press.
To find out what Honest John has to say about buying at auction
click here
.
Comments