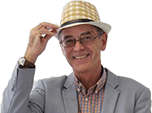 Airbag education recommended for motorists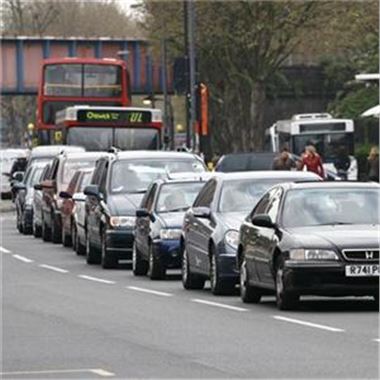 People with airbags installed in their vehicles should be aware of exactly what happens when they are deployed, according to a road safety company.
GEM Motoring Assist has cited the case of member Matt Day as an example of why educating drivers is a necessary precaution.
Mr Day panicked after a collision when his airbags were deployed and smoke filled the vehicle - a usual procedure that he did not know about.
Now GEM is looking to raise awareness by including a special section on its website in order to inform motorists of airbag procedures.
"Airbags are a great addition to the safety equipment of modern cars but like so much involved with modern motoring we have to understand how they work," commented GEM chief executive David Williams.
This comes as Japanese automobile company Toyota has revealed that its new Auris vehicle will feature nine airbags.
Comments