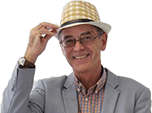 Rental car fines fall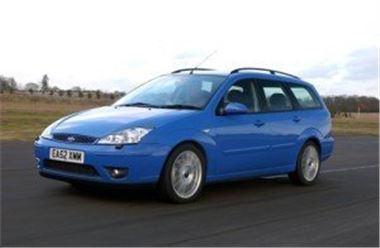 A car rental company has revealed that the number of fines issued by police to its customers fell over the last three months of the year.
Statistics from National Car Rental show a 108 per cent drop in speeding fines in quarter four 2007, while notices given to motorists for driving in bus lanes fell by 48 per cent.
The company added that traffic offences among car rental customers fell by seven per cent and parking notices by 14 per cent.
David Alexander, operations director for the group, said that the results were a step in the right direction.
"Our quarter four figures have revealed some positive results with speeding fines falling dramatically after consistent falls each quarter throughout the year. This will be welcome news to businesses concerned about driver behaviour," the official remarked.
This comes as the Buck Free Press states that there has been a fall in paid speed camera fines over the last year.
Comments