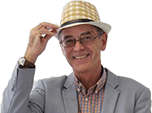 Parents 'can watch children with new device'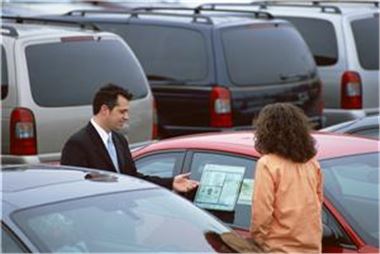 New technology has been developed which allows parents to watch their children as they learn to drive, a national news source has reported.
The Safety Center has been created by GreenRoad in the US and records learners as they take to the road, according to Times Online.
Using satellite technology, the footage is then relayed to a website which parents can then log onto in order to watch their kids, the news source added.
The system is now to be trialled by Staffordshire County Council, with head of road safety Adrian Hide commenting that it will help improve learners' ability.
He said: "The aim of this trial is not to spy on young people then punish them, but to highlight where they are going wrong so they can change their behaviour and avoid accidents."
Current UK law means that young people are legally allowed to take to the road once they reach the age of 17.
Comments