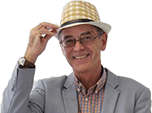 'Close to four-fifths of traffic are cars'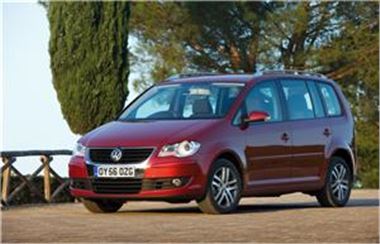 Motorists behind the wheels of cars accounted for close to four-fifths of people on the road in 2007, according to new statistics.
The Department for Transport (DfT) revealed that 78 per cent of vehicles on highways in the UK last year were cars, followed by vans with 14 per cent.
In addition, the body indicates that there was a nine per cent rise in light van traffic over the course of 2007 as well as a one per cent hike in heavy goods automobiles.
Statistics from the DfT also show that there was a one per cent increase in the number of people using both minor and A roads in rural areas.
Council officials in Devon recently pumped £1.5 million into improving safety on such highways, according to the Exmouth Herald.
A source said: "New and innovative measures will be considered on these routes."
Comments