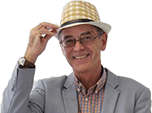 'Horny motorists sound off 30 billion times per year'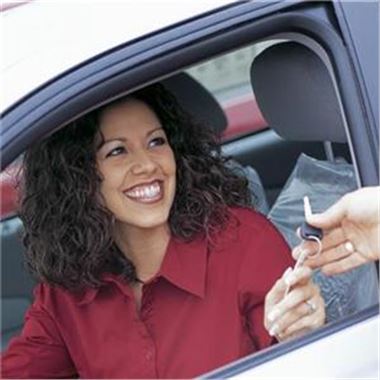 New research has found that drivers in the UK make their frustration known by beeping their horn 30 billion times each year.
Frustration is the main reason why people choose to honk, with 70 per cent doing so when irritated by another motorist, it added.
It may be that such behaviour causes motorists on the receiving end to become irrational and dangerous on highways, as 37 per cent told car insurer esure that the act makes them angry.
A further 30 per cent of the 1,000 people questioned by the company stated that they become stressed when beeped on the road.
"Being beeped at enrages motorists because it calls their competence as a driver into question. It is an aggressive violation, which transgresses the bounds of civility while sharing the public roadways with others," said Professor Steve Stradling, the man behind the research.
Official statistics show that 3,150 people were killed on roads in the UK over the course of 2006.
Comments