Pothole-related breakdowns jump in first three months of 2020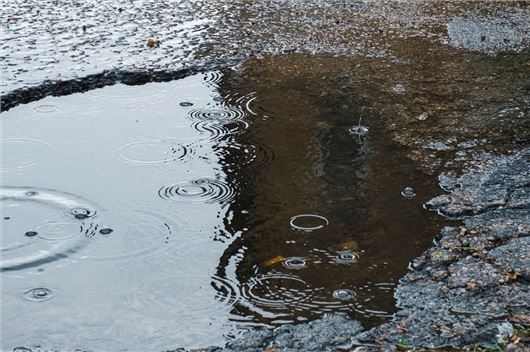 Published 01 May 2020
RAC patrols rescued 3426 motorists whose vehicles had been damaged by the UK's pothole-ridden roads in the first three months of 2020.
Data from the RAC Pothole Index shows that this represents a 64 per cent increase of 1337 compared to October to December in 2019 (2089) and 150 more than the first quarter last year (3276) – a rise of 4.5 per cent.
However, the start of the coronavirus lockdown – which came into force on 23 March – meant there were nine days when far fewer cars were on the country's roads, so the actual number of pothole-related breakdowns may have been much higher under normal conditions.
RAC head of roads policy Nicholas Lyes said: "The last thing any driver needs on the way to do their essential weekly shop is to suffer a nasty pothole-related breakdown that puts their car out of action, especially with fewer garages open than usual. This means the quality of local roads is, ironically, is as important as ever."
In March 2020, Chancellor Rishi Sunak announced a new £500m annual fund to fix potholed roads across the UK. The funding package will be used  to start resurfacing works, preventing potholes rather than just repairing existing ones.
It followed research from Halfords, which claimed that one third of UK drivers have been forced to pay between £1000 - £4999 over the past two months to fix pothole-related vehicle damage.
The research also claims that around one in 10 car drivers and motorbike riders have suffered a serious and long-lasting injury because of a pothole-related accident.
Comments
Author

Georgia Petrie
Latest