A quarter of motorists admit to driving in the morning after a boozy night out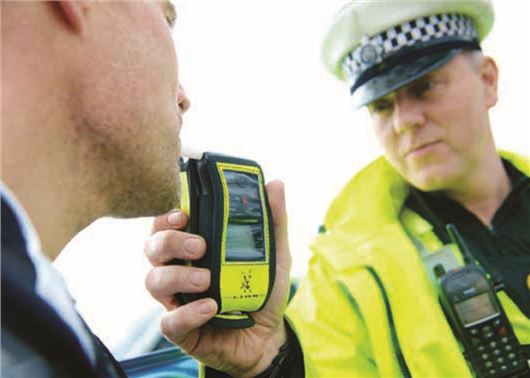 Published 03 December 2018
Thousands of motorists are putting themselves and other road users at risk because they don't understand the dangers of driving the morning after a heavy night out, according to new research.
More than 5500 drivers were caught drink driving in December in 2017, with one in four happening the morning after, according to freedom of information (FOI) data obtained by Confused.com.
The insurance comparison website submitted FOI requests to 41 police forces in England, Scotland and Wales and found that, on average, 179 drivers were caught drunk behind the wheel in December – more than any other month.
Lancashire has the highest number of drink drivers, with 604 being caught behind the wheel of a car of van during December. Greater London was second with 583 drivers being found to be over the legal limit. 
Dyfed in Wales has the lowest number of drink drivers, with just two offences being registered. Lincolnshire was second with five cases recorded by the regional force throughout December 2017.
Confused.com surveyed 2000 drivers and found that more than a quarter (28 per cent) admitted to driving their car the morning after a night out despite feeling 'over the limit', leaving just six hours between drinking and driving on average.
More than an eighth (13 per cent) didn't know the legal UK drink drive limits, while a further one in four (25 per cent) said they weren't sure how many units were in pint of beer or glass of wine. 
The legal limit for drinking and driving in England, Wales and Northern Ireland is 35 micrograms per 100 millilitres of breath, while the limit in Scotland is lower at 22 micrograms.
Drivers who are caught drunk behind the wheel of their car face a driving ban of at least 12 months, a fine and a potential six month prison sentence. Those caught twice in 10 years face a minimum three-year-ban while those who cause death by careless driving when under the influence of drink may face 14 years' imprisonment.
Comments
Author

Dan Powell
Latest