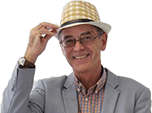 Top 10: Short lived cars
The amount of time, money and market research that goes into developng a new car means that, generally, success is almost a given. It the reason why most modern cars are relatively bland, but also why there aren't many stinkers either.
But occasionally a car comes along that gets it so wrong, or is so bad, that it's dropped in its prime. Here are ten of those cars, each picked because here in the UK they failed spectacularly.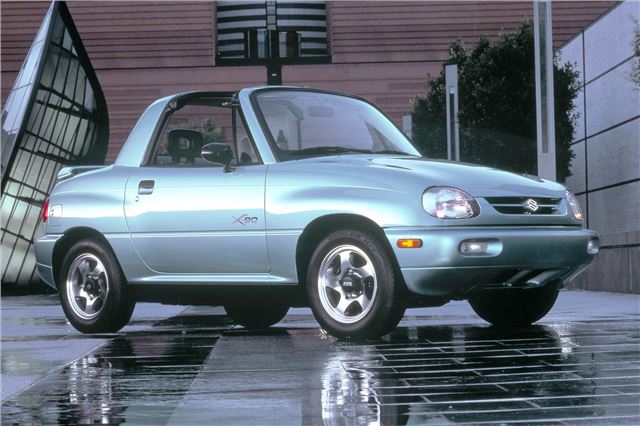 1


Suzuki X-90
Sold in the UK: 1995 – 1997
The Suzuki X-90 failed because it was way, way ahead of its time. A two-door SUV-coupe crossover built for the yummy mummy market, it clearly formed the inspiration for the Range Rover Evoque. Clearly.
It took almost two years before the embarrassment felt by the Suzuki dealers charged with flogging them was felt by Suzuki itself, and the company pulled the plug. X-90s can still be seen in town centres with giant Red Bull cans strapped to the back, angled at 45 degrees and ostensibly ready to explode in a burst of sugary irony. 
Comments