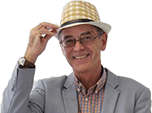 Skoda Rapid Spaceback (2013 - 2019)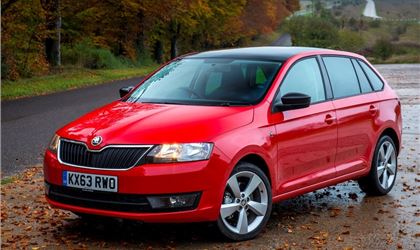 1.2 SE TSI 110
reviewed by Frances Aspinall on 7 May 2019
5
Tax/Insurance/Warranty costs
4
Cost of maintenance and repairs
4
Experience at the dealership
5
How you rate the manufacturer
Does everything I need it to and does it well.
Few vehicles fitted my research criteria. Plenty of room for elderly passengers and easy ingress to the rear seats. Good MPG and cheap road tax (£30). Comfortable and ease of driving and the turbo is amazing when I need it. I'm retired now so much of my driving is fairly local with the occasional longish trip.
Just one or two little niggles:
the reflection of the dash in the windscreen in bright sunlight is annoying.
The SatNav needs updating which apparently will cost upwards of £200 for an SD update . Disappointing.
Appleplay is not available on this car - the only one in the Skoda range I was told by the dealership also disappointing.
I like to sit back from the steering wheel in relaxed driving mode, but that means I've really to stretch to get the stop/start mechanism to work sometimes needing to press the clutch pedal almost to the floor. This is only if I accidentlally stall the engine. Got the hang of it now, but found myself in one or two tricky situations at first. The stop/start works well otherwise.
T've had the car almost a year now and it's due for the annual service. It hasn't given me any trouble or let me down so far.
reviewed by Anonymous on 27 July 2018
reviewed by Adrian Charles on 11 August 2017
reviewed by Peter Blogs on 23 July 2016
reviewed by Anonymous on 20 April 2014
Write your review
About this car
| | |
| --- | --- |
| Price | £14,630–£18,925 |
| Road Tax | A–E |
| MPG | 48.7–74.3 mpg |
| Real MPG | 84.7% |
Just reviewed...