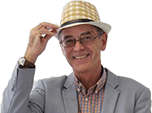 Renault Megane Coupe (2009 - 2016)
reviewed by confusedbuyer on 5 September 2014
reviewed by nipper9 on 5 June 2014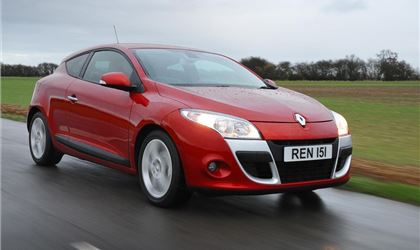 Renault Megane Coupe 1.5 DCi
reviewed by Caerwent1 on 17 April 2012
4
Tax/Insurance/Warranty costs
1
Experience at the dealership
1
How you rate the manufacturer
Looks good but unreliable and poorly built.
Purchased car new and not had a good experience. Cambelt snapped at 19k. Fixed under warranty after getting Renault customer services involved. Dealer network largley unhelpful - initially refused to provide courtesy car. After much complaining was given Kia Picanto for 1 month whilst engine being rebuilt. Car then had to go back because bolts dropping on drive.

It needs to go back to dealer again as car shudders and feels like the engine or gear box is going to break or snap when accelerating from anything under 2,000 revs - not unreasonable to expect a diesel to pull from 1,500 revs is it?

Internally the car is falling apart. Lumber support adjust lever fell off after 3 weeks. Both suit jacket hangers in rear snapped after 2nd or 3rd use. Centre armrest/console is wonky, a little loose and rattles above 65mph. Internal door handles ready to fall off because the doors are so freaking heavy - just waiting for them to fall off in my hand.

The reliability and quality issues are a real shame as there are some FANTASTIC features, which are what convinced me to purchase. Sadly, the negatives more than eclipse the positives - owning this car is filled with irritation, disappointment and despair. However, it looks great and fuel economy is superb. The sat nav system is amazing, as is the stereo. The blue tooth phone kit and joystick control are great to use and very intuitive. The speed limiter is a must have, a real license saver for the high mileage driver like me.

My advice: spend the extra couple of quid and get the VW Scirroco. My Megane Coupe will be going to coincide with expiry of warranty.
Write your review
About this car
| | |
| --- | --- |
| Price | £16,620–£26,745 |
| Road Tax | A–I |
| MPG | 36.7–80.7 mpg |
| Real MPG | 75.2% |
Just reviewed...