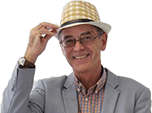 Skoda Octavia Green E Line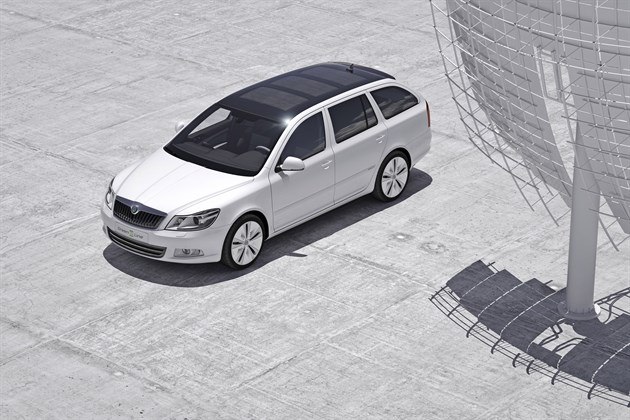 Skoda has announced details of the Octavia Green E Line - the firm's first-ever electric car.
Unveiled at the Paris Motor Show, the car uses lithium-ion batteries to provide the car with a claimed range of up to 140km. As well as being able to be charged from a standard socket, the Green E Line uses solar panels in the roof to help charge the battery.
The batteries are located under the middle and rear parts of the floor and extending partly into the luggage compartment, the 26.5 kWh battery is made up of 180 lithium-ion cells (diameter 150 mm, length 650 mm) and weighs about 315 kilograms. However, Skoda claims that the battery has almost no impact on the volume of the passenger and luggage compartments. The Octavia Green E Line continues to seat five, and its passenger compartment is identical with that of the Octavia Combi with a combustion engine.
The electric engine has power of 60 kW and max. power of 85 kW with maximum torque of 270 Nm available right from the start. It gets from 0 to 100 km/h in twelve seconds and onto a top speed of 135 km/h.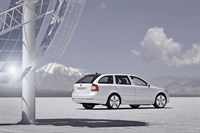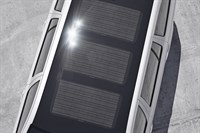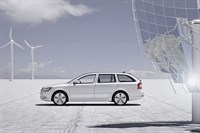 Inside, the computer screen provides continuous information including instant output, power consumption, battery charge and the remaining range. The navigation display describes the energy flow, i.e., informs the driver that the electric engine is being supplied with electricity or, on the contrary, that it is generating electricity as the car decelerates or goes downhill.
Skoda is planning to create a test fleet of Octavias Green E Line in 2011 with the objective of obtaining additional information relevant to the further development of the electric drive.
Click here to read our 2010 Paris Motor Show A-Z guide