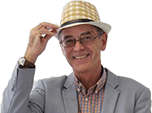 Kia to show four door sports saloon at Frankfurt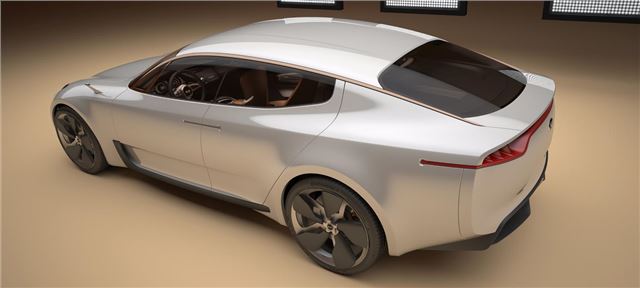 A rear wheel drive sports saloon, similar in style to models from luxury makers like Porsche, with its Panamera and Aston Martin's Rapide, will be Kia's star of the show at Frankfurt. It signals the start of a new design direction for the brand.
"No matter from which perspective you look at it – this concept car is roaring with energy and ready for take-off," says Peter Schreyer, Kia Motors Chief Design Officer.
Schreyer hopes the car will make a strong statement for the brand, heralding an "all new chapter."
Besides the new concept car Kia will be showing a three-door variant of the all new Rio and the facelifted version of the Soul. 
For more Frankfurt Motor Show news visit the dedicated page.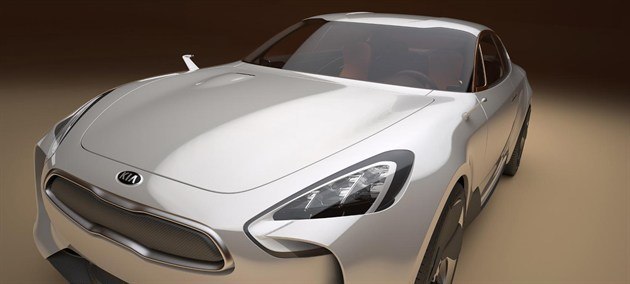 Comments