Government reportedly considering new 'pay-per-mile' road tax system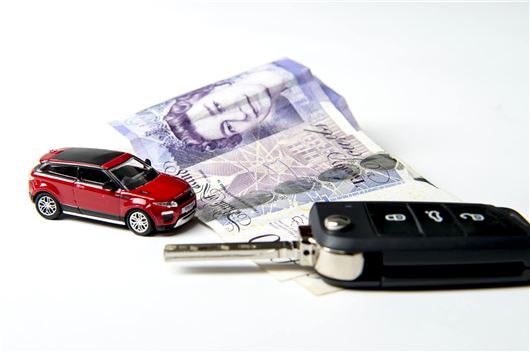 Published 27 November 2020
The Government is reportedly considering a new 'pay-per-mile' road tax VED pricing scheme.
The Chancellor Rishi Sunak is believed to be looking at ways to plug the £40 billion tax revenue shortfall that would be caused by the 2030 ban on the sale of new petrol and diesel cars.
According to a report in The Times, a 'pay-per-mile' road tax scheme is thought to be under consideration by Rishi Sunak, although it isn't clear how the system would operate or how much motorists would be charged. 
The newspaper reported that the chancellor was "very interested" in the idea of a road pricing scheme, although it's said not to be imminent. The Government first considered road pricing 13 years ago, but plans were dropped over fears of a public backlash.
The most recent figures from the Society for Motor Manufacturers and Traders (SMMT) show that almost 76,000 electric vehicles (EVs) have been registered so far in 2020. This represents a 168 per cent increase in EV car registrations, while new diesel sales are down more than 50 per cent and petrol down by 39 per cent. However, that said, EVs still only make up 1.4 per cent of the market.
RAC head of roads policy Nicholas Lyes said: "Drivers are firm in their views that any new system must not be used as a way to increase the tax burden on them.
"Despite this, RAC research shows around four-in-10 drivers believe that some form of 'pay-per mile' system would be fairer than the current system of fuel duty, while half (49 per cent) agree that the more someone drives the more they should pay in tax."
Comments
Author

Georgia Petrie
Latest