Honest John Awards 2018: Performance car category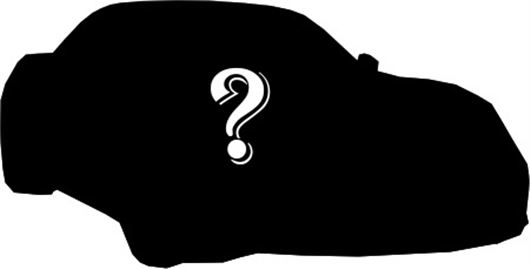 While it's open to everything from a hot hatch to a hypercar, there's not a single supercar in sight on our 2018 shortlist. Rather, our most searched-for cars this past year have been of the 'affordable' performance type.
This shortlist represents the most popular performance cars with HonestJohn.co.uk readers, but which model will get the 2018 award? 
With 300PS and all-wheel drive, the Golf R is extremely capable - yet nicely subdued compared to it's rivals. Quad exit exhausts, large alloy wheels and smoked rear lenses don't shout power, rather they whisper it.
Few hot hatches match the Ford Focus RS for performance or everyday drivability. A modern classic in the making, the latest RS will go down in history as an all-time great. 
The all rear wing, fake vents and rock hard ride quality of the Type R is too much for some. But for those that can see past the lairy exterior, 300PS doesn't get much cheaper or more focussed than this. 
This i30 N is an absolute revelation; a proper hot hatch in its own right. It's hugely enjoyable to drive, has all the performance you need and handles superbly.
The GT86 is light and responsive with great body control. While there may be other coupes that are faster and more powerful, nothing feels quite as fun to drive as the GT86.
Comments
Author

Georgia Petrie
Latest