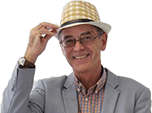 Autumn Budget 2017: More cash provided for electric vehicles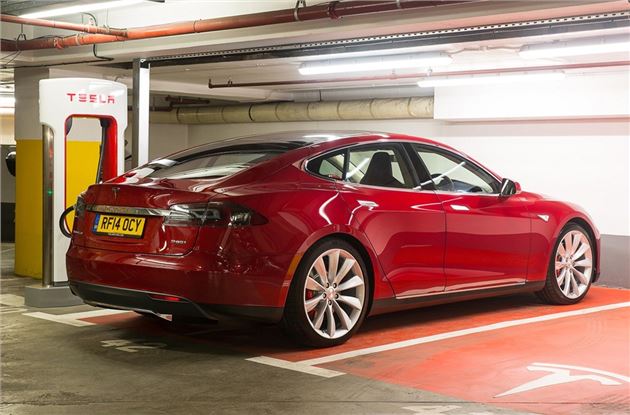 The Government has committed significant investment to improve the charging infrastructure for electric vehicles in the UK.
The cash boost will total £400 million and provide support to a wider roll-out of charging stations for electric cars and vans. Half of the money will come from the private sector, with the Treasury matching the investment with £200 million of tax payers' cash. The Government has also promised to electrify 25 per cent of all cars in central department fleets by 2022. 
A further £100 million has been guaranteed to extend the Plug-In Car Grant scheme to 2020. Under the deal, car dealerships can get grants to reduce the price for new electric and hybrid vehicles. The grant allows buyers to claim up to £4500 off the price of a new electric car, while van buyers can get as much as £8000.
Also, from April 2018, there will be no benefit in kind charge on electricity that employers provide to charge employees' electric vehicles.