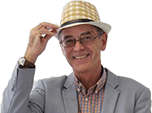 BMW i3 2013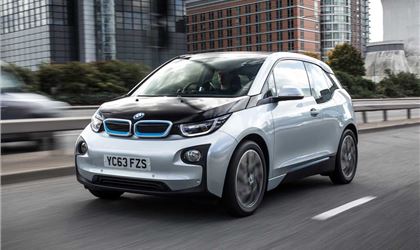 eDrive 94Ah Range Extender Auto 5dr Hatchback
reviewed by i3 Driver on 29 November 2017
5
Tax/Insurance/Warranty costs
5
Cost of maintenance and repairs
5
Experience at the dealership
5
How you rate the manufacturer
Excellent
Do take this car for a test drive, BMW dealers locally are good at loaning a car for a couple days and just experience how good this car is. It makes pretty much any other conventionally fueled car seem instantly out of date. Near silent in town bar some road rumble this car is a superb city vehicle, but dont be thinking it is no good on the motorway, the adaptive cruise control is excellent and it will cruise happily at 70 covering up to about 200 miles before either needing fuel or a charge. On A and B roads the handling is more than acceptable, it is a stiffly sprung car as most BMW's are and because it accellerates so fast it s quick, the slim tyres afford pretty good grip and with the weight low and the body light there is no rolling about. On a longer run however dont run the battery too low before engaging the range extender. The range extender currently to my mind is essential on a long run, the charging infrastructure is still very poor in certain parts of the country and with umpteen different charging networks accessing them can be a total pain as well requiring lots of different apps, RIFID cards and some even require a subscription. It is getting better however. MPG depends how you use it, I do less than a 100miles a day and charge at home so use tiny amounts of fuel.
reviewed by tobiasricardus on 16 June 2017
Write your review
About this car
| | |
| --- | --- |
| Price | £34,075–£40,130 |
| Road Tax | A–Exempt |
| MPG | 470.8 mpg |
| Real MPG | - |
Just reviewed...