Budget 2015: £100m of funding dedicated to driverless cars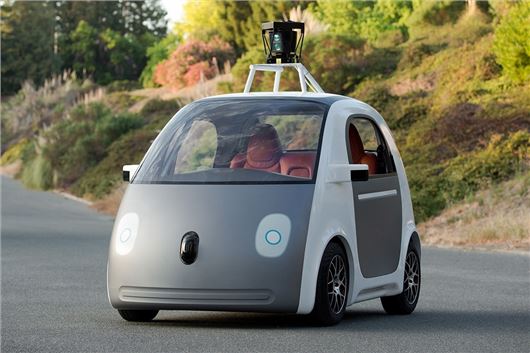 Published 18 March 2015
£100m of funding has been dedicated to keeping Britain at the forefront of driverless car technology. Chancellor of the Exchequer George Osborne made the announcement as part of the 2015 budget. 
The funding comes following a major review into driverless car technology, which will start testing on public roads as early as Summer 2015.
The review was carried out over the course of six months and looked at the best approach to trialling automated cars where a human is present to take control if necessary.
Transport Minister Claire Perry said: "Driverless cars are the future. I want Britain to be at the forefront of this exciting new development, to embrace a technology that could transform our roads and open up a brand new route for global investment."
RAC spokesman Simon Williams said:"Motorists will need a lot of reassurance that the technology can be both reliable and safe enough to mean they are comfortable ceding control of a vehicle. This is before we have even started to consider important things like the impact on pedestrians and cyclists, or the implications on the insurance market.
The review means changes to the Highway Code, but the Government says it has provided "legal clarity to encourage UK and international industry to invest" in driverless car technology.
Other countries have already approved testing on specific roads, including Sweden. Volvo is currently in the early stages of testing cars that will be capable of autonomous motorway driving – and we have experienced the vehicles first hand – click here to find out more.
The code of practice resulting from the review is due to be published in the Spring, with the first vehicles set to appear on the road in Summer.
The Government has already awarded £19m of funding across four driverless vehicle projects – one in Greenwich, one in Bristol, one in Coventry and one in Oxford. 
Comments
Author

John Slavin
Latest