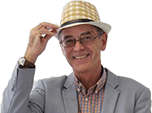 Honda raises prices across its range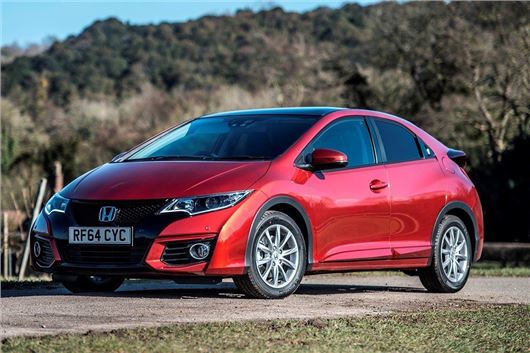 Published 01 December 2015
Honda has increased the prices of all models in its car range, claiming "the market has moved substantially" since January 2014, the last time Honda increased its pricing. As a result the Jazz, CR-V, Civic and HR-V are all slightly more expensive.
The entry-level price for the Jazz remains unchanged at £13,495, but the rest of the range has had a price increase of around 2.3 per cent, on average. Increases for the CR-V are smaller in percentage terms at around 1.9 per cent on average. The entry-level 2.0-litre i-VTEC S variant costs £22,770.
The Civic and Civic Tourer will cost 2.3 per cent more on average, with prices from £16,470 for the 1.4 i-VTEC S. Finally the HR-V will get a price increase of 4.4 per cent on average. The basic 1.5-litre i-VTEC S costs from £18,495, an increase of £500 over the introductory price, set in September 2015.
Philip Crossman, Managing Director of Honda UK, commented: "In the wider context we must ensure industry price competitiveness.
"To achieve this we have undertaken a comprehensive review of our product pricing over the last three years to understand where Honda sits in comparison to our main competitors and have determined that we need to raise prices accordingly."
Comments
Author

John Slavin
Latest